Group Medical Malpractice Insurance
If you run a medical practice, you know that insurance costs take a large portion of your operating budget. MEDPLI can save you an average of 28% on rates for group medical malpractice insurance.
We work with groups large and small, from one-doctor specialty practices to healthcare organizations with more than 100 physicians. With each scenario, we tailor custom insurance solutions that meet the unique demands of your practice and save you money.
MEDPLI has helped many practices find the right group medical malpractice coverage. We get you substantial discounts on your group policy and help you access policy credits, like new-to-practice, part-time, and discounts for participating in risk management courses. We work with many major carriers, all of which are A-rated and provide robust protection.
Who We Help with Group Medical Malpractice Insurance
We Work With:
OB/GYN Groups
Orthopedic Groups
Primary Care Groups
Emergency Physician Groups
Anesthesiology Groups
Multi-specialty Groups
Radiology Groups
And more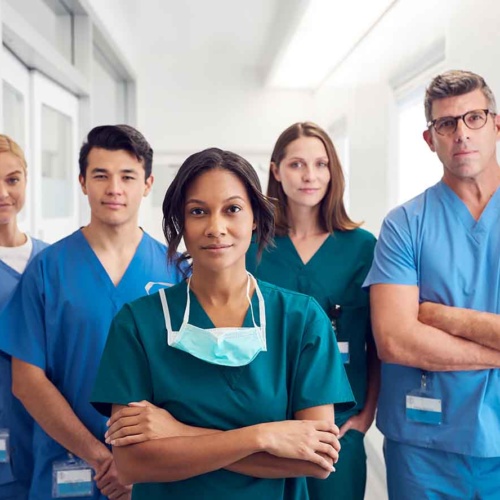 Alabama
Arizona
Arkansas
California
Connecticut
Florida
Georgia
Illinois
Kentucky
Maryland
Massachusetts
Michigan
Minnesota
Mississippi
Missouri
Montana
Nebraska
New Jersey
New Mexico
New York
North Carolina
Ohio
Oklahoma
Oregon
Pennsylvania
South Carolina
Tennessee
Texas
Virginia
Washington
Thank you for making my malpractice insurance easier.  Having MEDPLI is like having an in-house expert on our malpractice insurance.
Buying malpractice insurance for the first time is a daunting task.  Working with MEDPLI was comforting.
I was quite stressed about having to purchase tail insurance after leaving my job to move for a new position.  MEDPLI helped me through the process and I was able to find an appropriate plan which was affordable for me.